Partner for Water Concepts
different partners for different kinds of projects
We need partners for

Finding the right projects and locations
Getting access to a water source and beeing allowed to use the water source
Setting up the individual water vending structure

We are open for different kinds of partners or partner pools for an individual and succesfull project structure, e.g.:

Municipalities / Politicians / Water Authorities
Companies / Business People
NGOs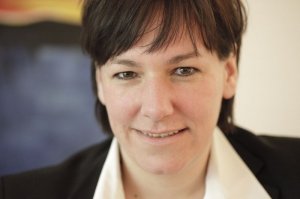 Mareen Schneider, CEO Grasshopper Investments
"Finding the right partners or a partner pool is of main importance for our new water project concept. Projects for drinking water need an involvement of all interests and a basical acceptance in the local population."